The best way to run your travel business
Ceruba is your all-in-one online travel business builder to rent your space and unique talents and experiences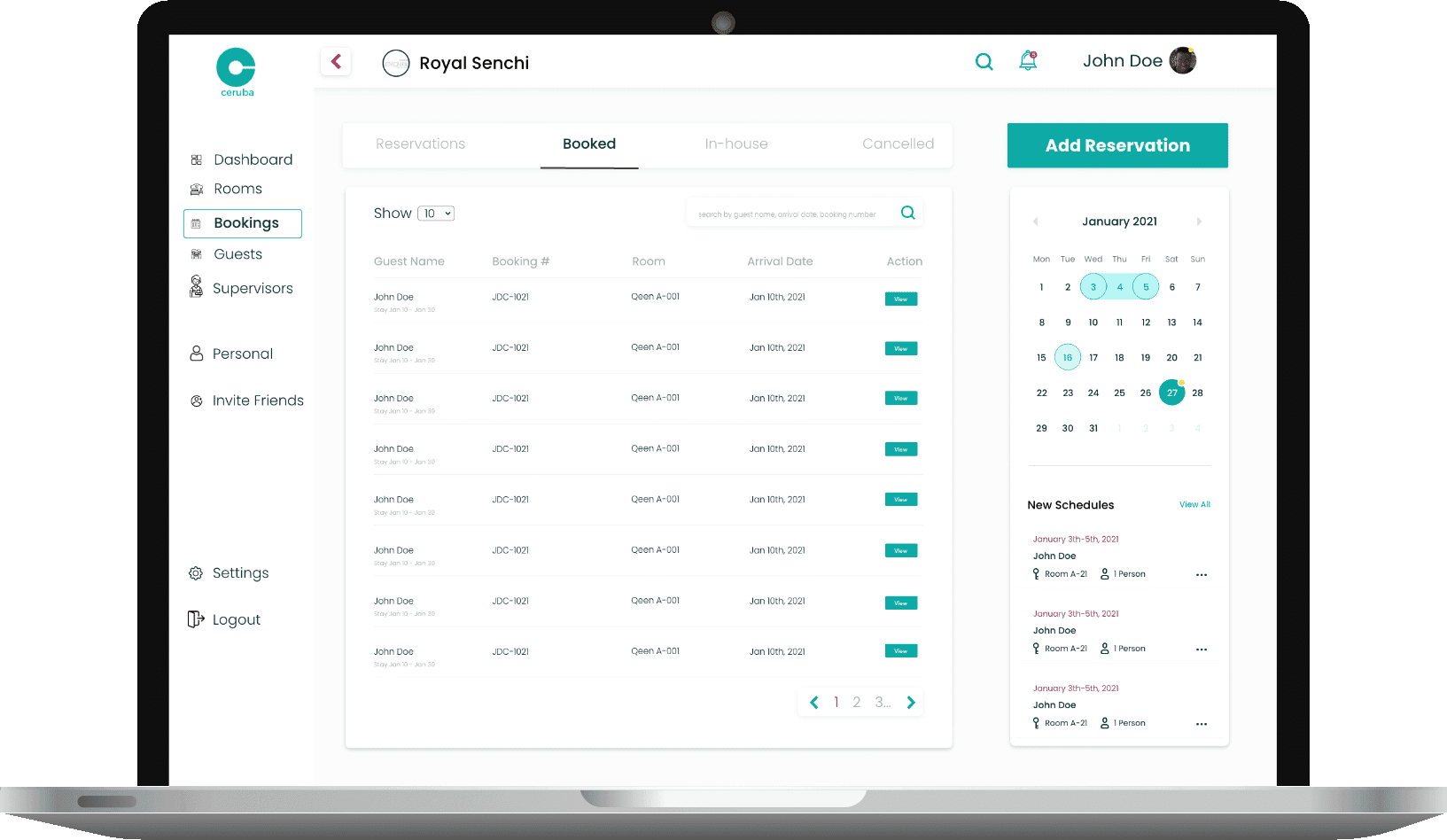 Simple Setup in less than 5 mins
Start your travel business and determine your own pricing within a short period of time. No hidden fees or long-term obligations. Take control of your hosting abilities today!
Ceruba is the home for every travel-focused business
Multicurrency Transactions
Our platform includes multiple secure payment options to allow for global transaction capabilities. Additionally, we have implemented support for various local payment methods for our 8 supported currencies, including PayPal and Stripe (for verified merchants), enabling seamless payment for all your international clients.
Secure
Join a community of successful businesses by leveraging our platform to sell your products. Our platform features verified users and advanced security measures to protect you from fraud and other criminal activities, helping you build a thriving business.
Ceruba is the home for every travel-focused business
How it works
First step
Sign up and set up your bank details.
Second step
Set up your business and upload your products.
Final step
Share your link with amazing customers and start getting paid right away!